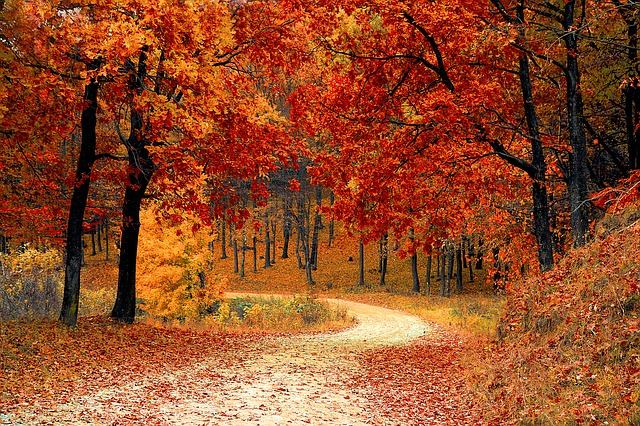 Are you interested in a free Hungarian lesson online? Start with this easy, interesting lesson about the months of the year. It's easy because the months are called almost the same as in English. Have fun!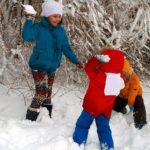 Example:
Januárban kezdődik az új év.
The new year starts in January.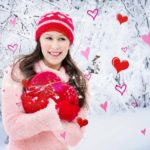 Example:
Hová utazzunk februárban?
Where should we travel in February?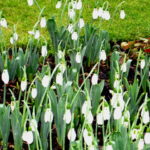 Example:
Márciusban nyílnak a hóvirágok.
Snowdrops bloom in March.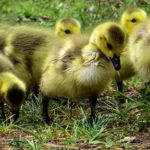 Example:
Áprilisban szeszélyes az időjárás.
The weather is treacherous in April.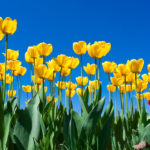 Example:
Május a tavasz legszebb hónapja.
May is the most beautiful month of spring.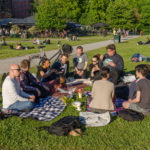 Example:
Júniusban véget ér az iskolai tanév.
The school year is over in June.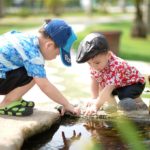 Example:
Júliusban sokan nyaralni mennek.
A lot of people go for a holiday in July.
Example:
Augusztus a legmelegebb nyári hónap.
August is the warmest month of the summer.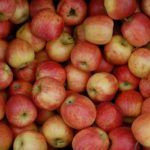 Examples:
Szeptemberben érik az alma.
The apples ripen in September.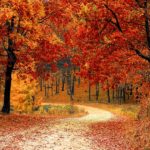 Example:
Októberben lehullanak a levelek a fákról.
The leaves fall from the trees in October.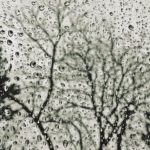 Example:
Novemberben egyre hidegebb lesz.
It gets colder and colder in November.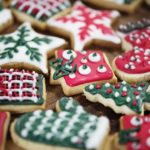 Example:
December az ünnepek ideje.
December is the time of celebrations.
Free Hungarian lesson online – revision
Revision time: take a look at this infographic and try to say the names of the months in Hungarian!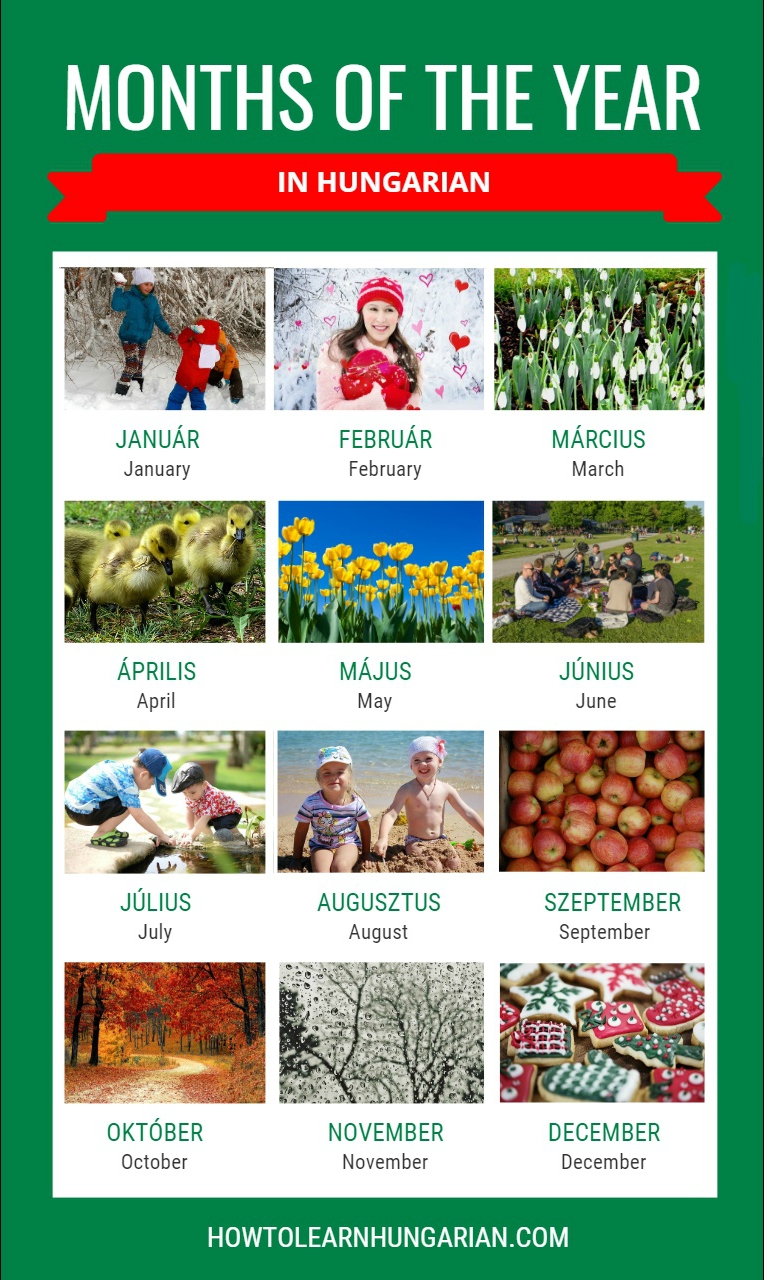 If you liked this post, please hit the like button, leave a comment below and share it with your friends so they could learn from it, too! Thank you.